BBC's Sunday Politics brings a focus to the job losses at one of the UK's leading renewable energy firms Mark Group.
Discussing the implications of energy policy on business with guests Dave Sowden – CEO of Sustainable Energy Association, Mark Spencer – Conservative MP and Anne Western – Labour Leader of Derbyshire County Council.
More on this subject:
1.  BBC One News – Interview with Dave Sowden
2.  BBC Radio 5 Live with Jim Davis and Jo Hayward                                          – invited guest Dave Sowden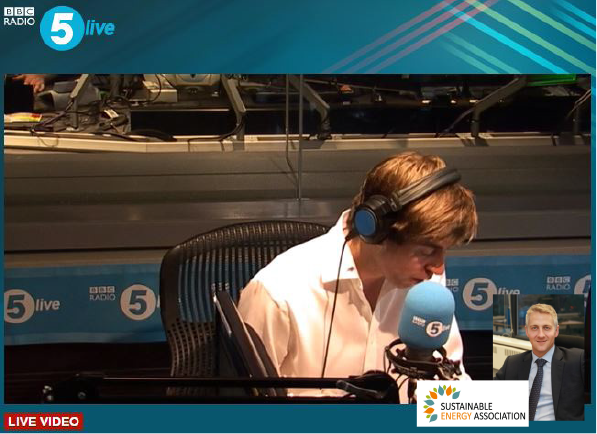 3.  BBC Radio 2 – Simon Mayo Drivetime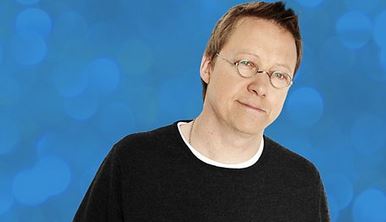 —
The SEA calls on the Government urgently to agree to a new Energy White Paper that properly places buildings at the heart of energy policy. 
If you want:
lower energy bills
to live in a secure and clean energy future 
to help creating more jobs in the UK
to put an end to fuel poverty
Please support the Energy White Paper campaign by email to Ron Bailey: ron.bailey@sustainableenergyassociation.com