The Sustainable Energy Association's Annual Reception held on the 24th of February and sponsored by Vaillant, was an insightful and interesting night with speeches from our president Lord Best, Minister for Business, Energy and Clean Growth Kwasi Kwarteng, Member of the Committee on Climate Change Baroness Brown of Cambridge and Lord Foster of Bath sponsor of the Domestic Properties (Minimum Energy Performance) Bill. The speeches can be accessed here.
With over 100 attendees including Parliamentarians, MPs, representatives from the Committee on Climate Change and a wide variety of industry stakeholders, the event was centred around the SEA's EPC band C campaign which aims to enshrine energy performance targets in law through the introduction of the Domestic Premises (Energy Performance) Bill.
It was really encouraging to have such fantastic support from both industry and Government.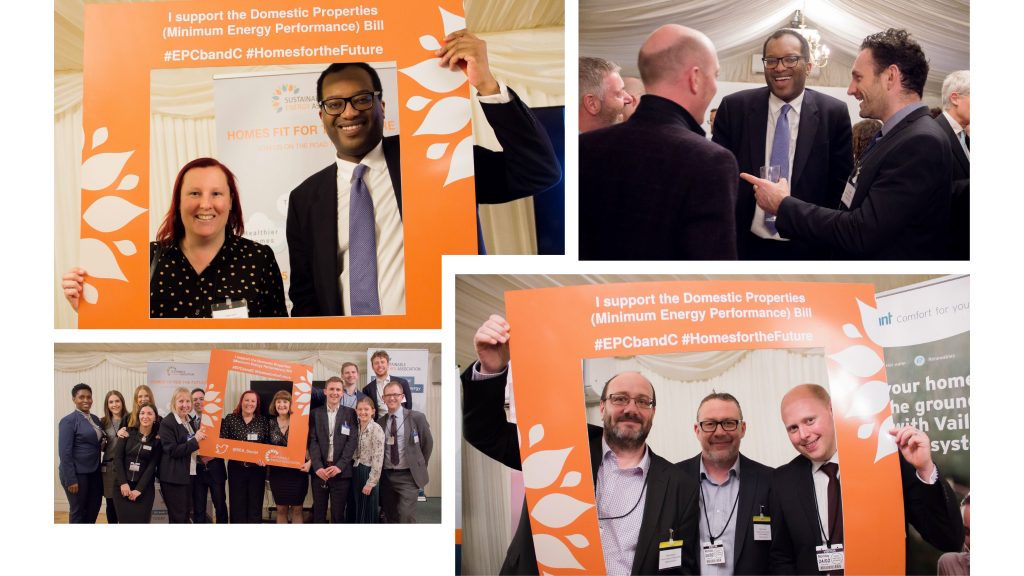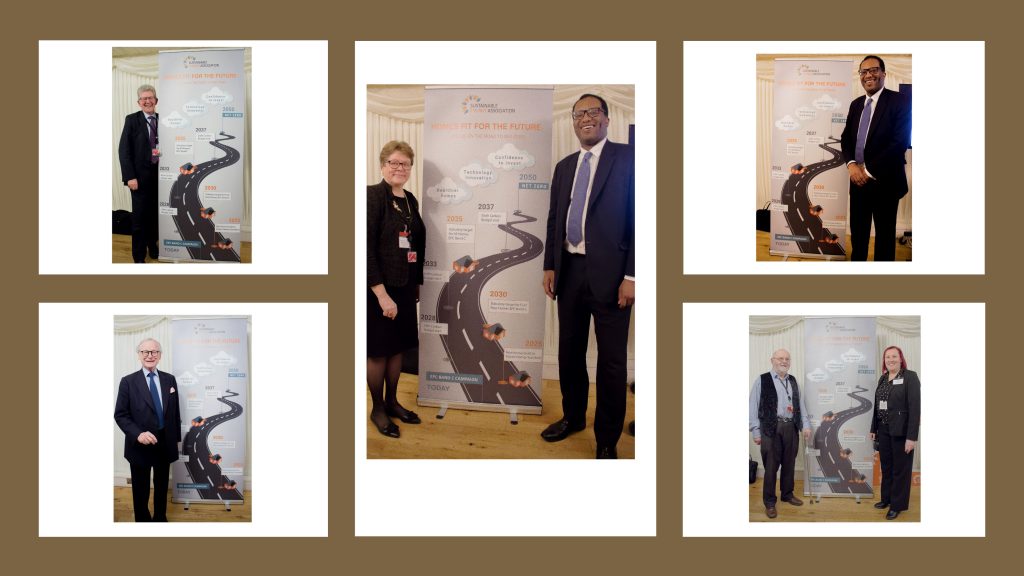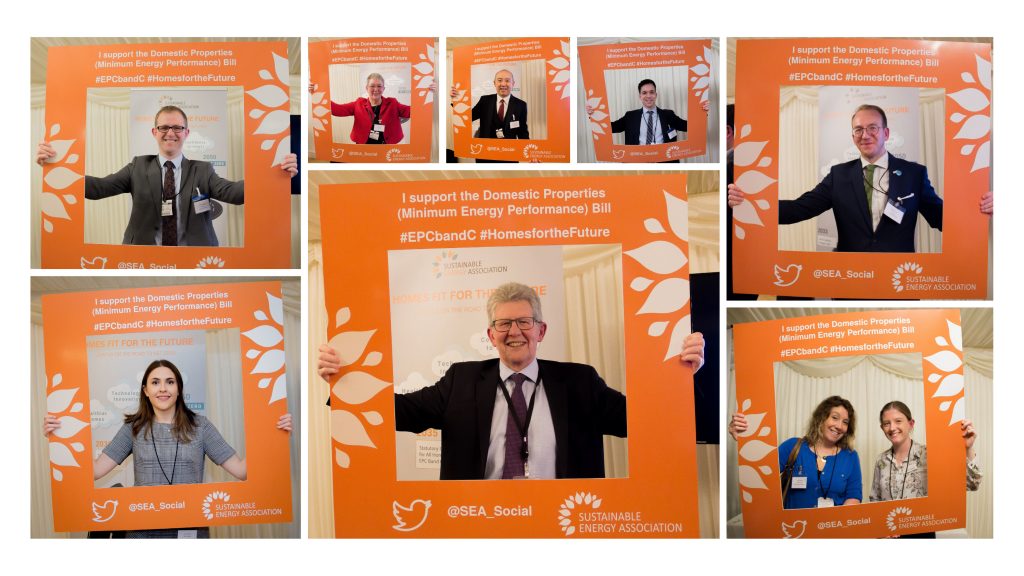 See a pdf document that includes more photos from the event.
The Bill recently had its second reading in the House of Lords where there was much support from across the House, however, at this time the Government was unable to support the Bill. At the reception, Lord Foster and Baroness Brown spoke of standards, regulation and incentives that will need to be introduced to put our properties on the path to net-zero. Supporting the Bill will build confidence and investment in the energy efficiency industry, necessary to create homes that are fit for the future.
The Campaign aims to bring the whole of the existing housing stock up to Energy Performance Certificate (EPC) band C, a target which the Government has outlined its aspirations to achieve in the Clean Growth Strategy but has yet to commit to in legislation. For more information about our campaign and to show your support visit our website here.
---
See a pdf document that includes more photos from the
event here
The speeches from the event can be found here
Please get in touch via email if you would like access to all photos sandra.morris@sustainableenergyassociation.com