Our members are the lifeblood of our organisation; it is the engagement of our membership that allows us to collaborate to develop credible policy positions. Our Executive Committee sets the strategic direction for the organisation, messaging and priorities.
Russell Dean
Residential Product Group Director at Mitsubishi Electric and SEA Vice-President
The Sustainable Energy Association team are well versed in the policy and regulation that impacts upon the sustainable energy sector. With a wealth of industry experience, they bring a passion for sustainability to the policy development process. They apply careful analysis of the facts and figures before formulating credible and innovative policy solutions in collaboration with our members.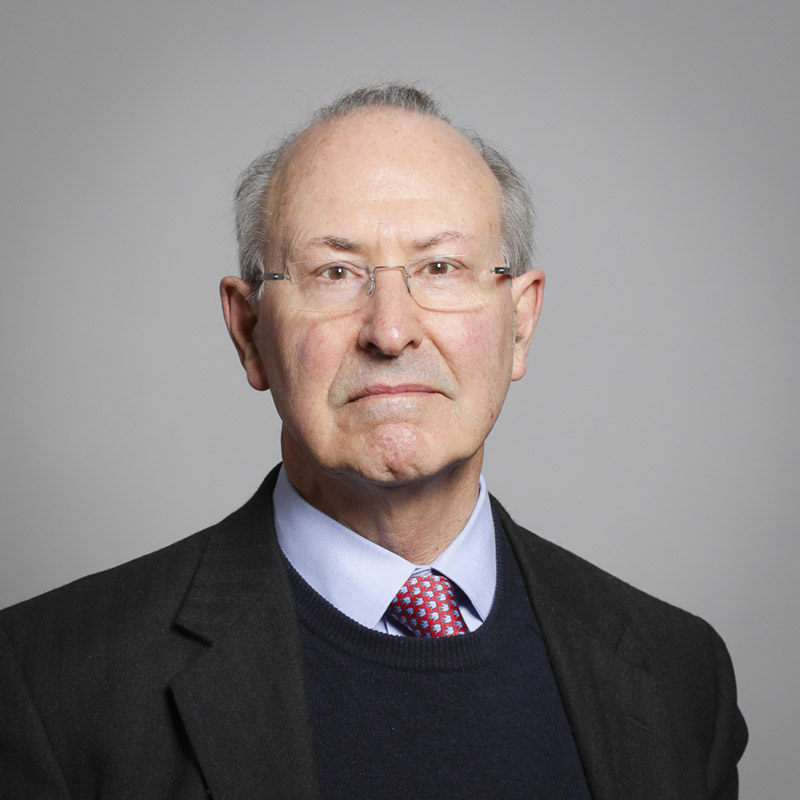 Lord Best
President of the Association