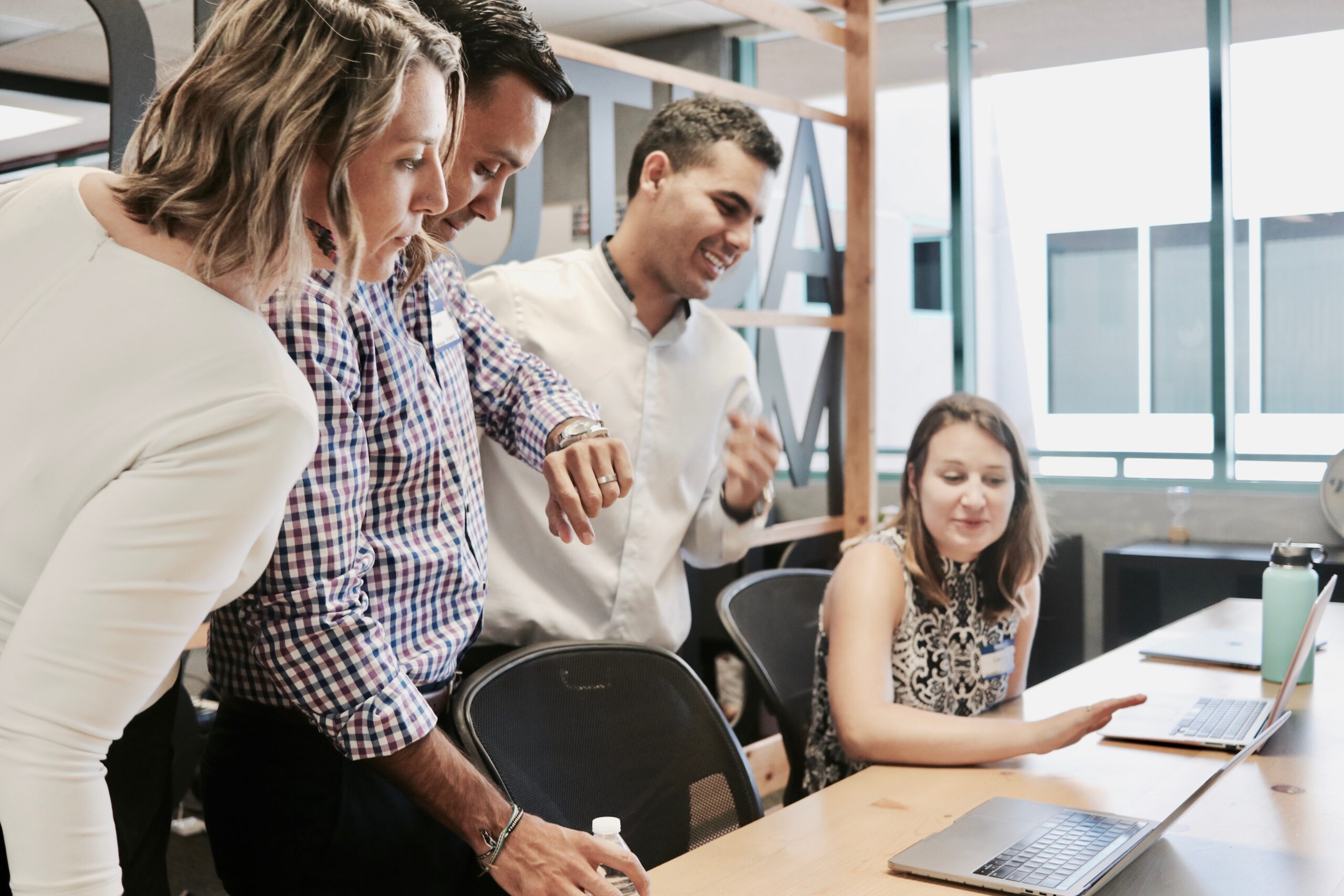 The tiered membership structure offers a range of benefits explained in the membership details below. Please see the member bios to find out about the benefits of membership.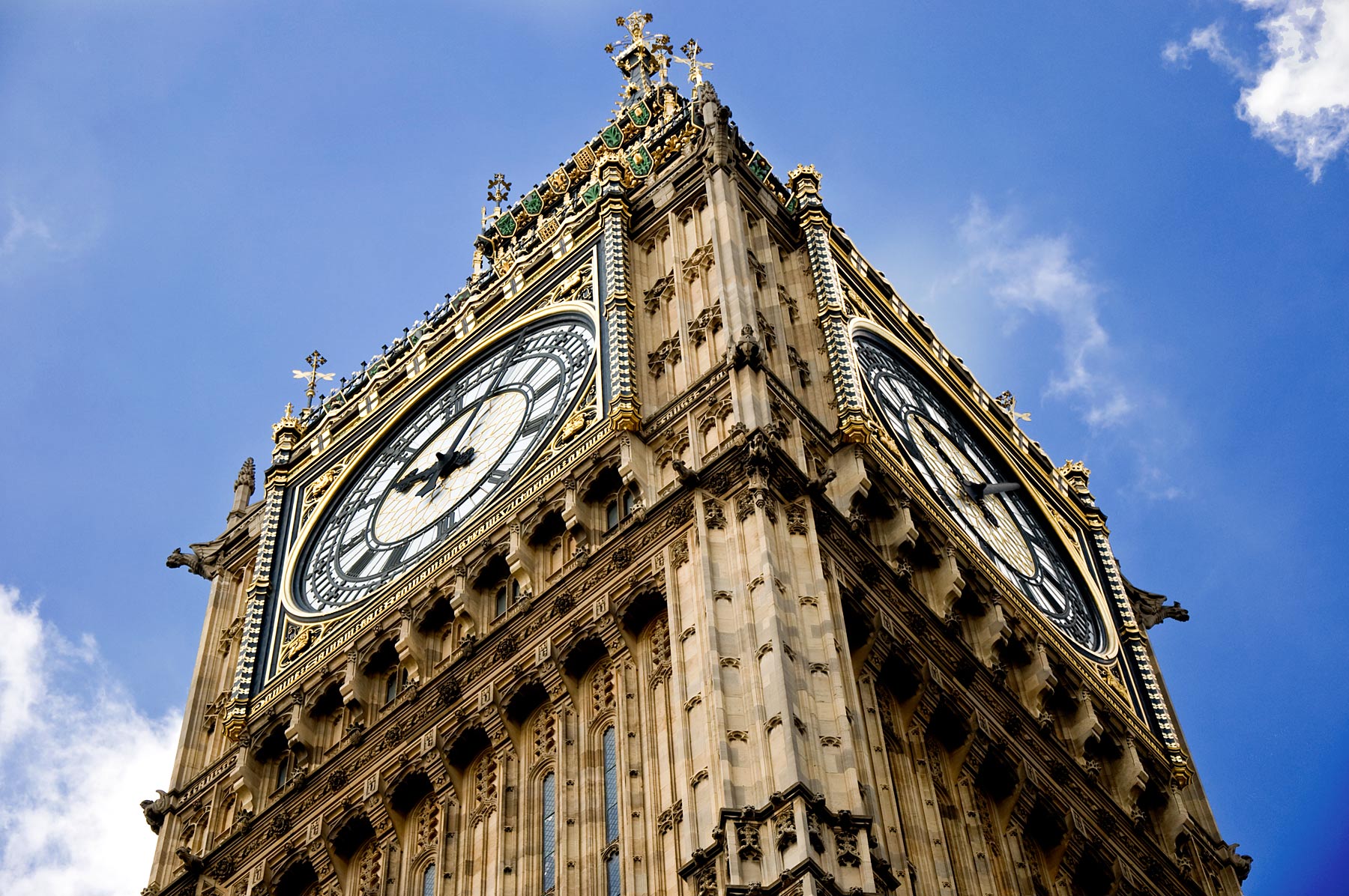 Read our latest blogs, articles and news.
Take a look at the companies that currently engage in the development of our policy positions.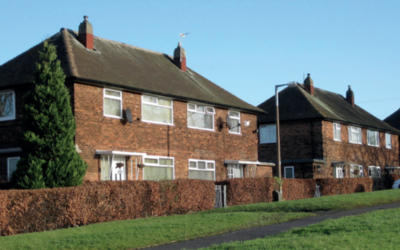 Government, the low carbon heating industry and the social housing sector should work together to provide free, simple consumer advice to tenants to help them understand low carbon heating technology, a new report has found. Placeshapers, Sustainable Energy...
read more