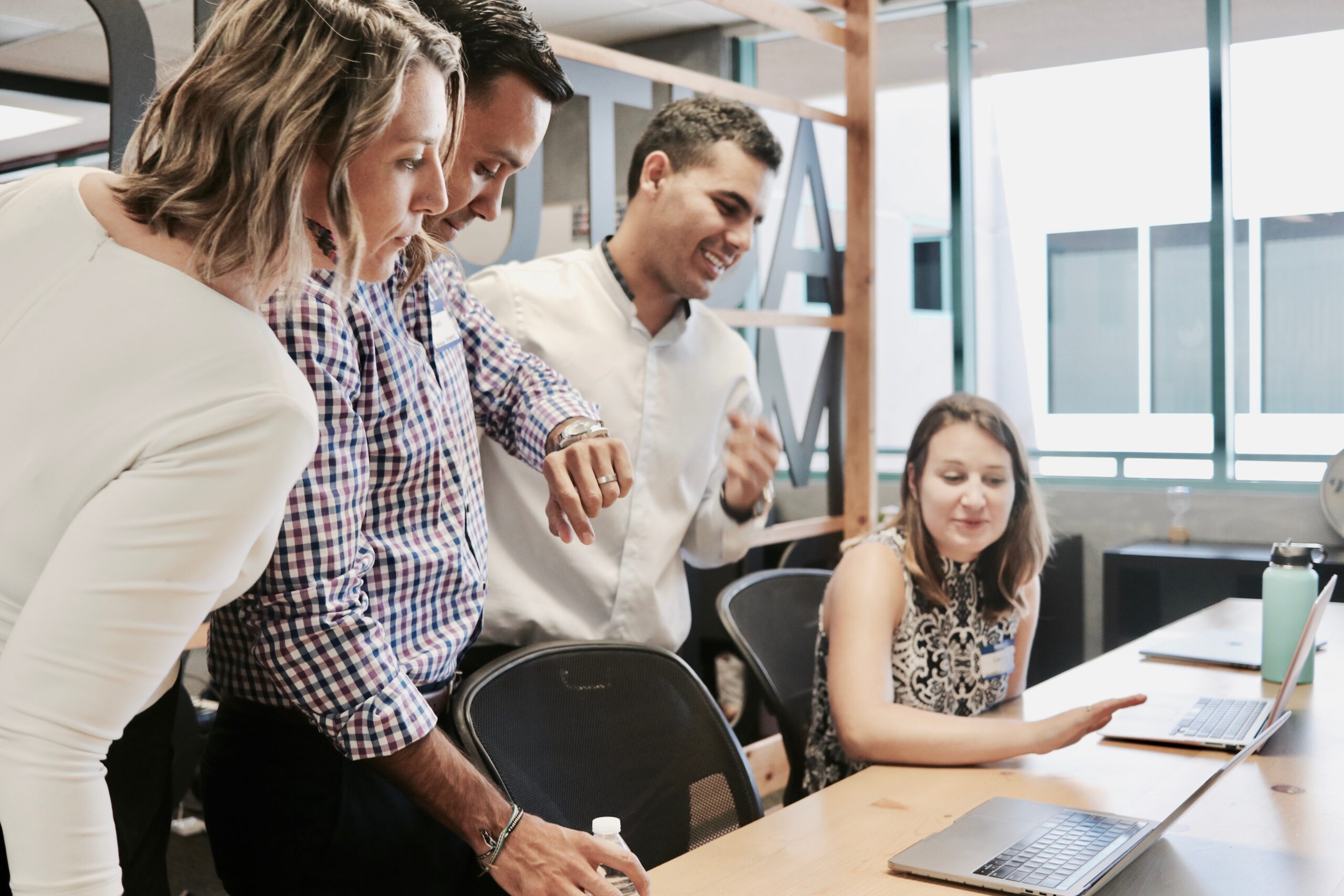 The tiered membership structure offers a range of benefits explained in the membership details below. Please see the member bios to find out about the benefits of membership.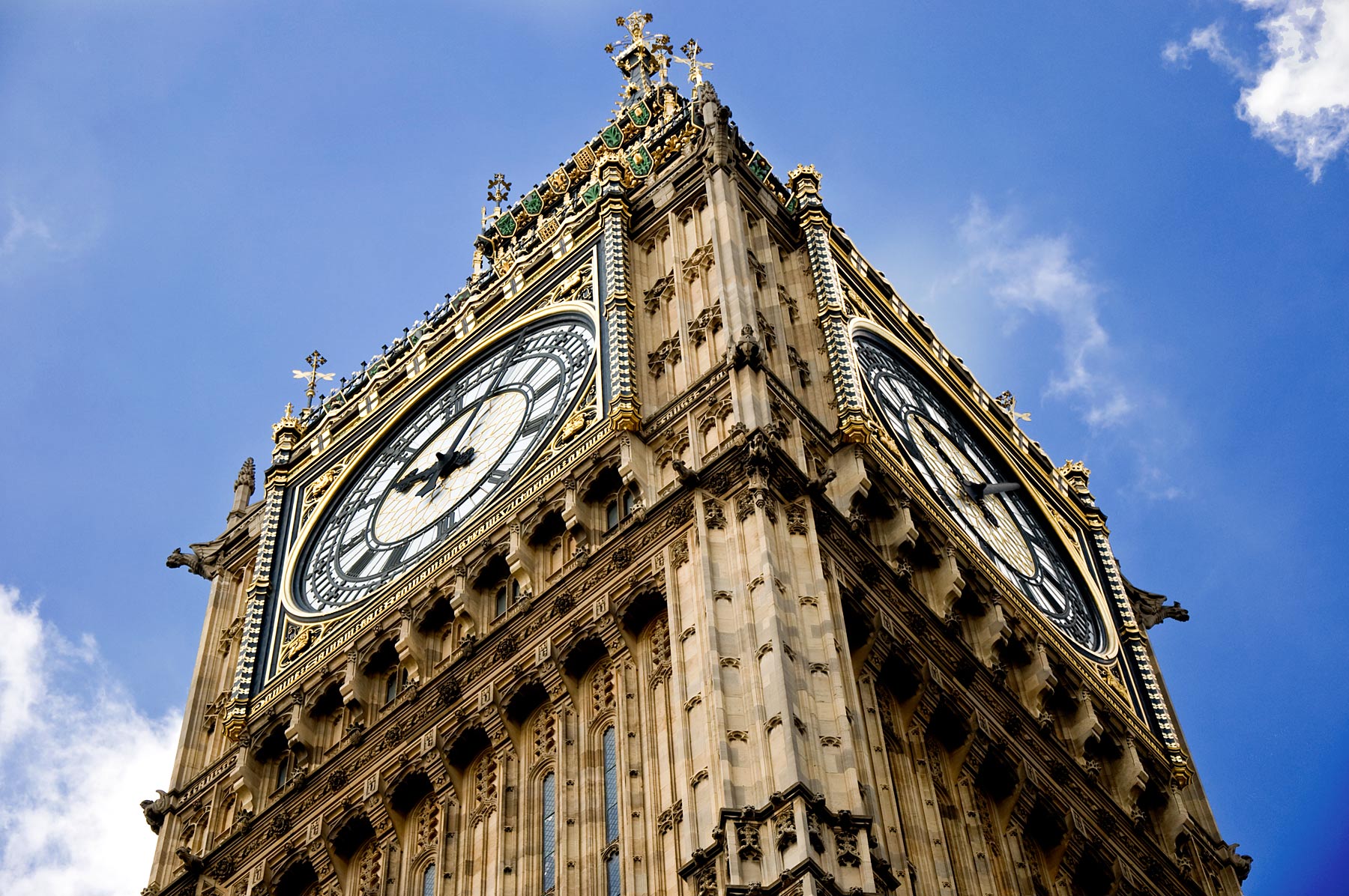 Read our latest blogs, articles and news.
Take a look at the companies that currently engage in the development of our policy positions.
Our Chief Executive, Jade Lewis, recently spoke at the West Midlands Combined Authority's (WMCA) Energy Capital Event in September 2022 on the topic of decarbonising buildings: Building Decarbonisation We have seen really good progress on decarbonisation in the UK...
read more