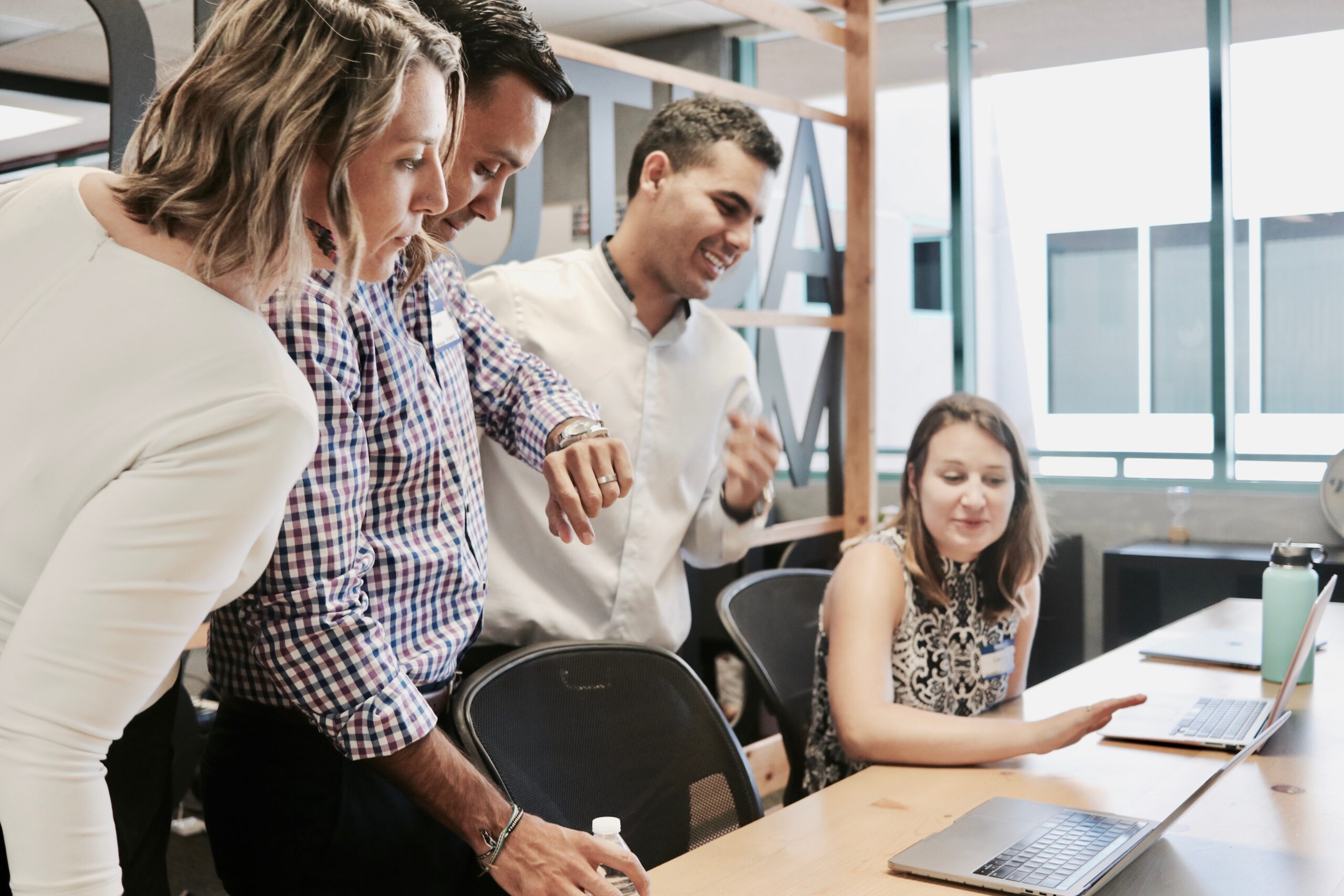 The tiered membership structure offers a range of benefits explained in the membership details below. Please see the member bios to find out about the benefits of membership.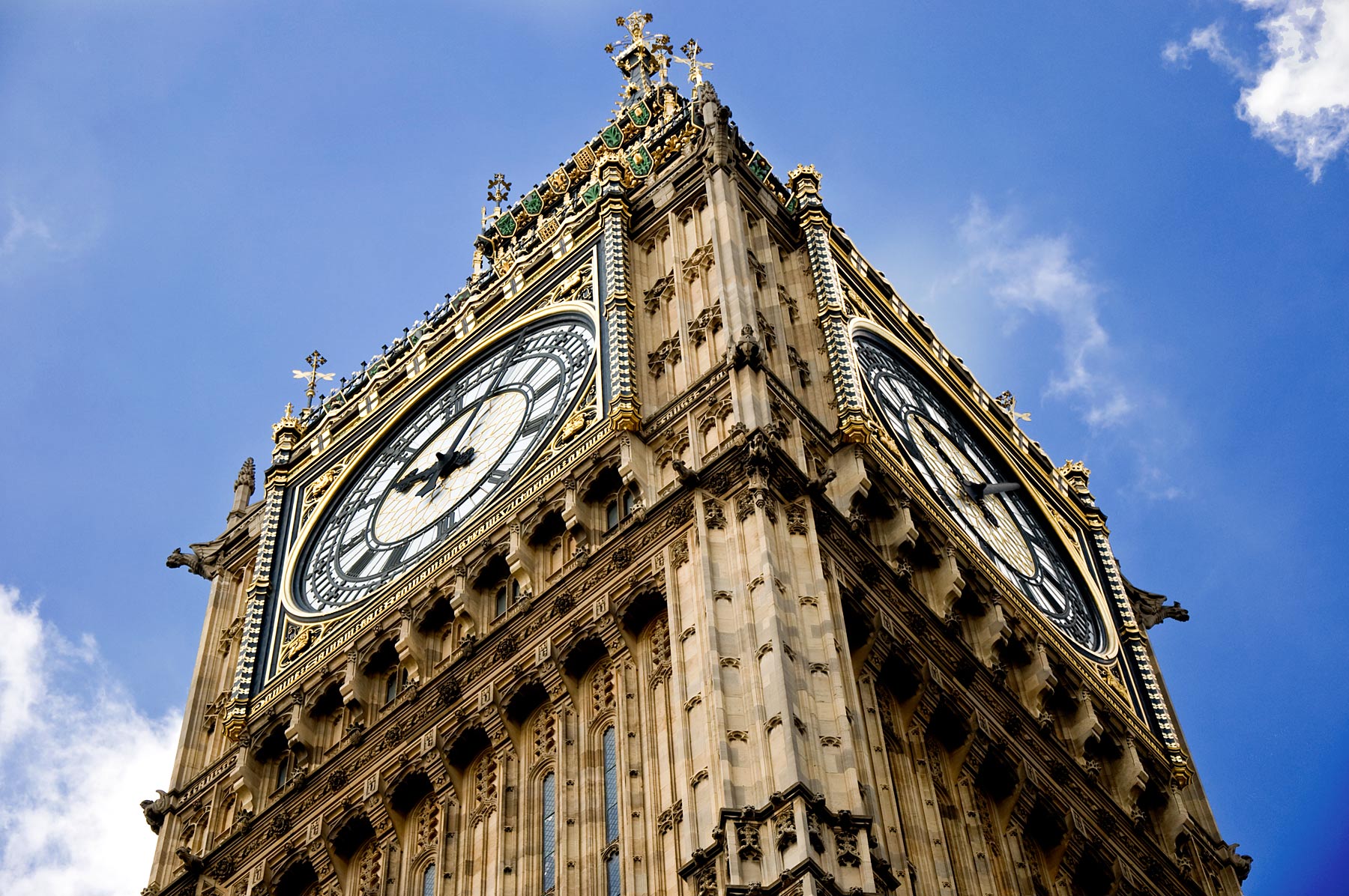 Read our latest blogs, articles and news.
Take a look at the companies that currently engage in the development of our policy positions.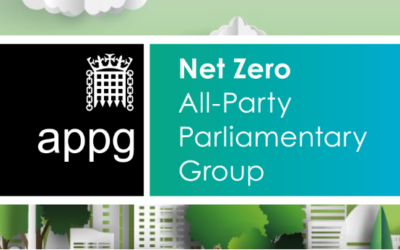 Written by SEA Chief Executive Jade Lewis What policies would unlock and accelerate a just transition to Net Zero homes and buildings and deliver greener, healthier homes, buildings and communities? For those of you who don't know the Sustainable Energy Association,...
read more