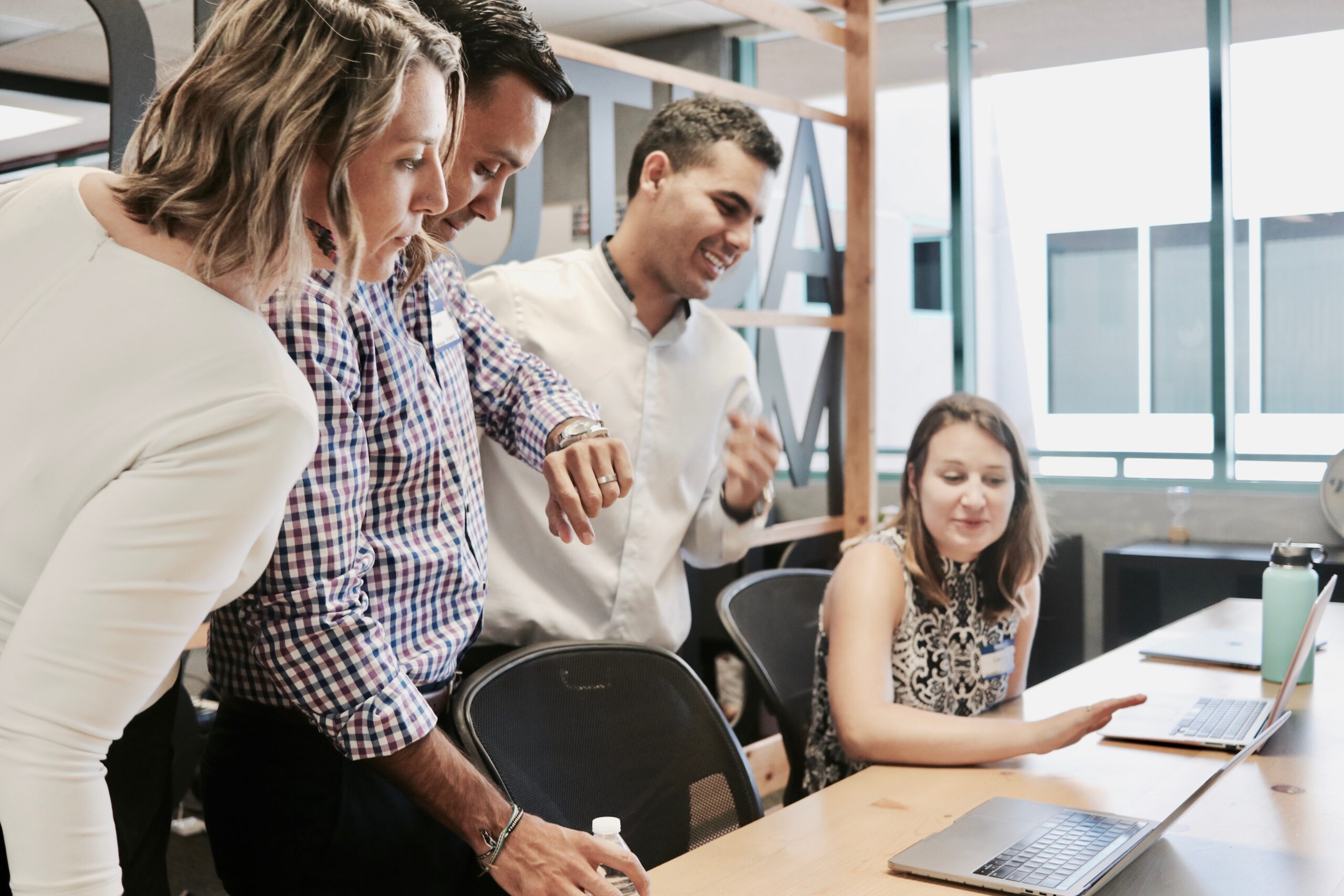 The tiered membership structure offers a range of benefits explained in the membership details below. Please see the member bios to find out about the benefits of membership.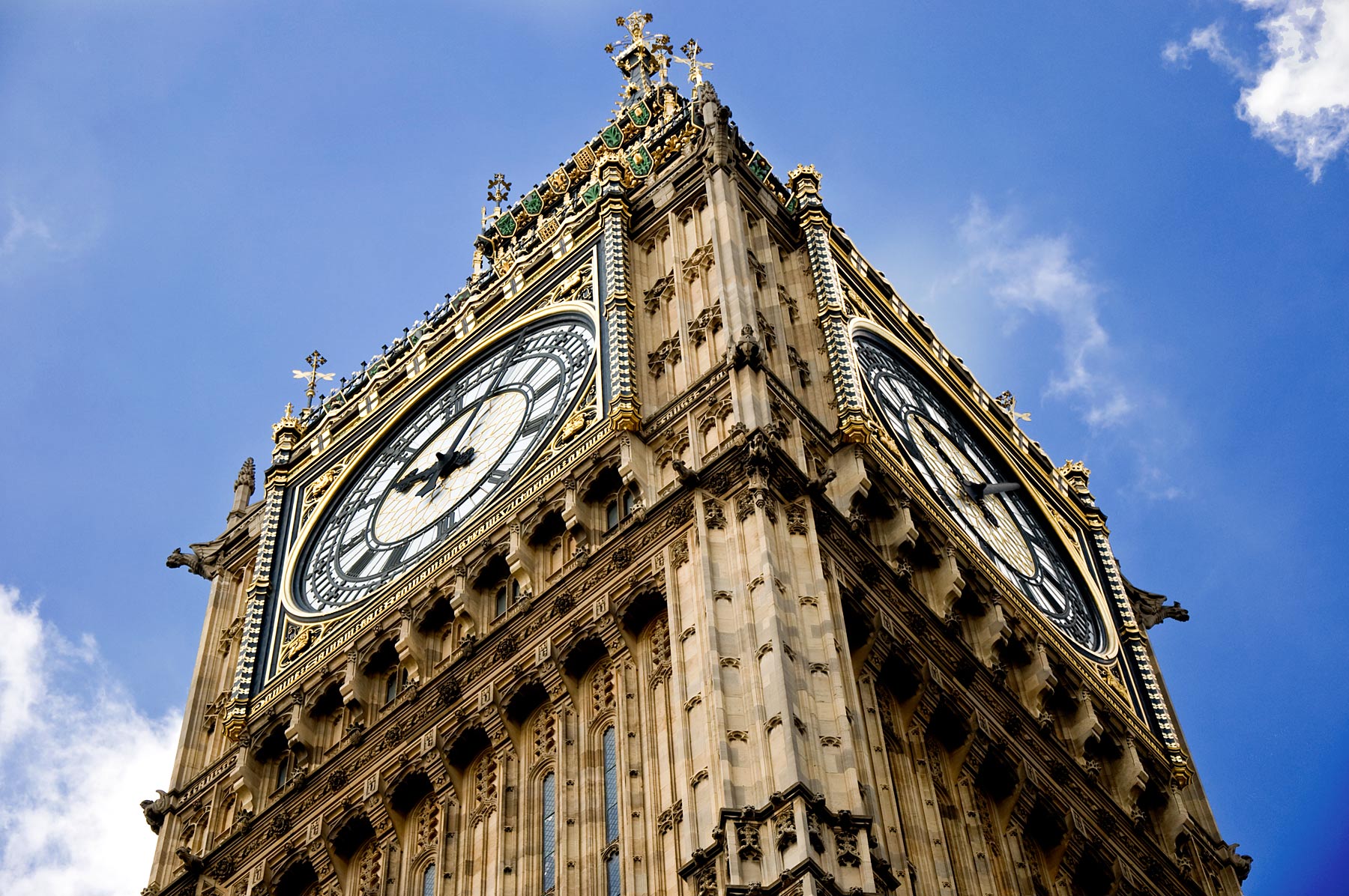 Read our latest blogs, articles and news.
Take a look at the companies that currently engage in the development of our policy positions.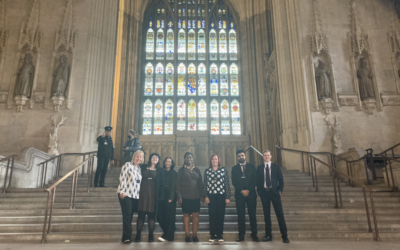 Read about our annual Parliamentary Reception for 2022, including speeches from Lord Best, Lord Callanan and our Chief Executive Jade Lewis. On the 23 May we hosted our Parliamentary Reception at the Houses of Parliament. This event aimed to bring people together from...
read more