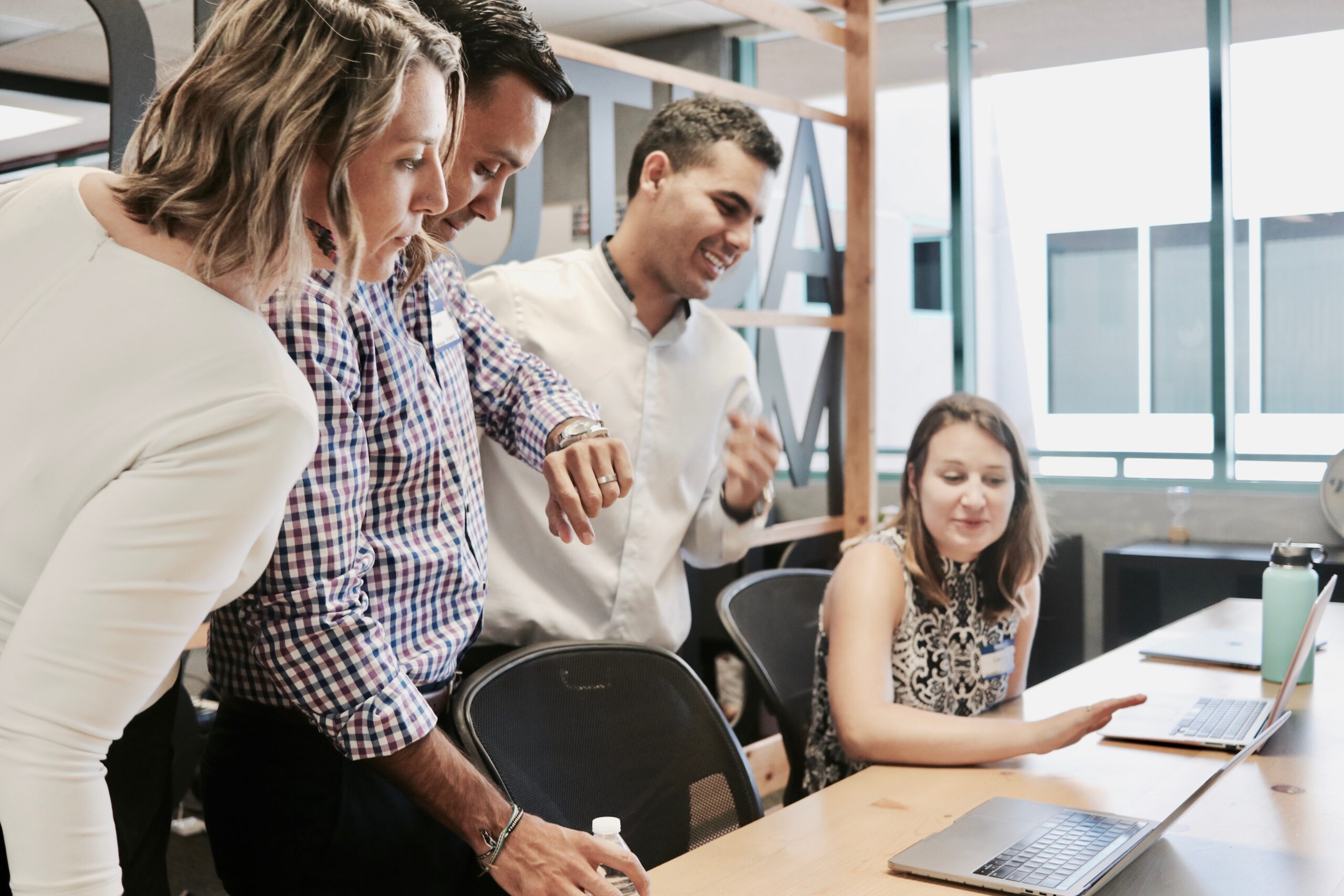 The tiered membership structure offers a range of benefits explained in the membership details below. Please see the member bios to find out about the benefits of membership.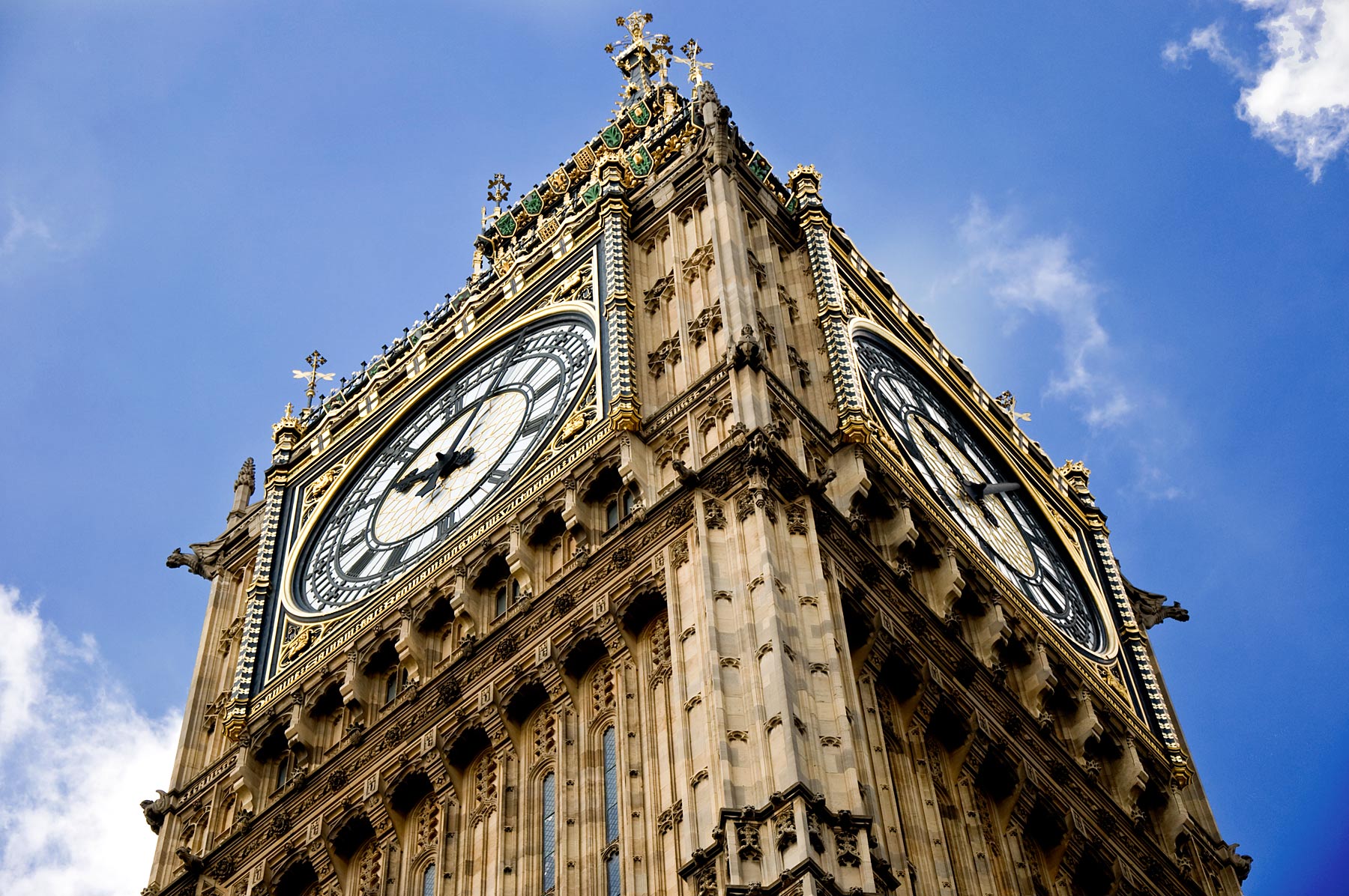 Read our latest blogs, articles and news.
Take a look at the companies that currently engage in the development of our policy positions.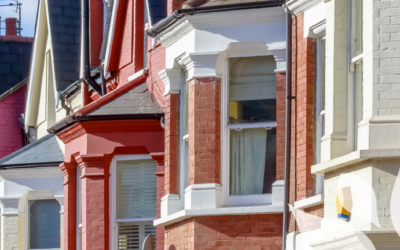 The Sustainable Energy Association (SEA) and Partners' latest report details the benefits of a technology-agnostic approach to decarbonising buildings; tailoring solutions to achieve the best outcomes. The SEA and Partners welcome the Government's drive towards...
read more