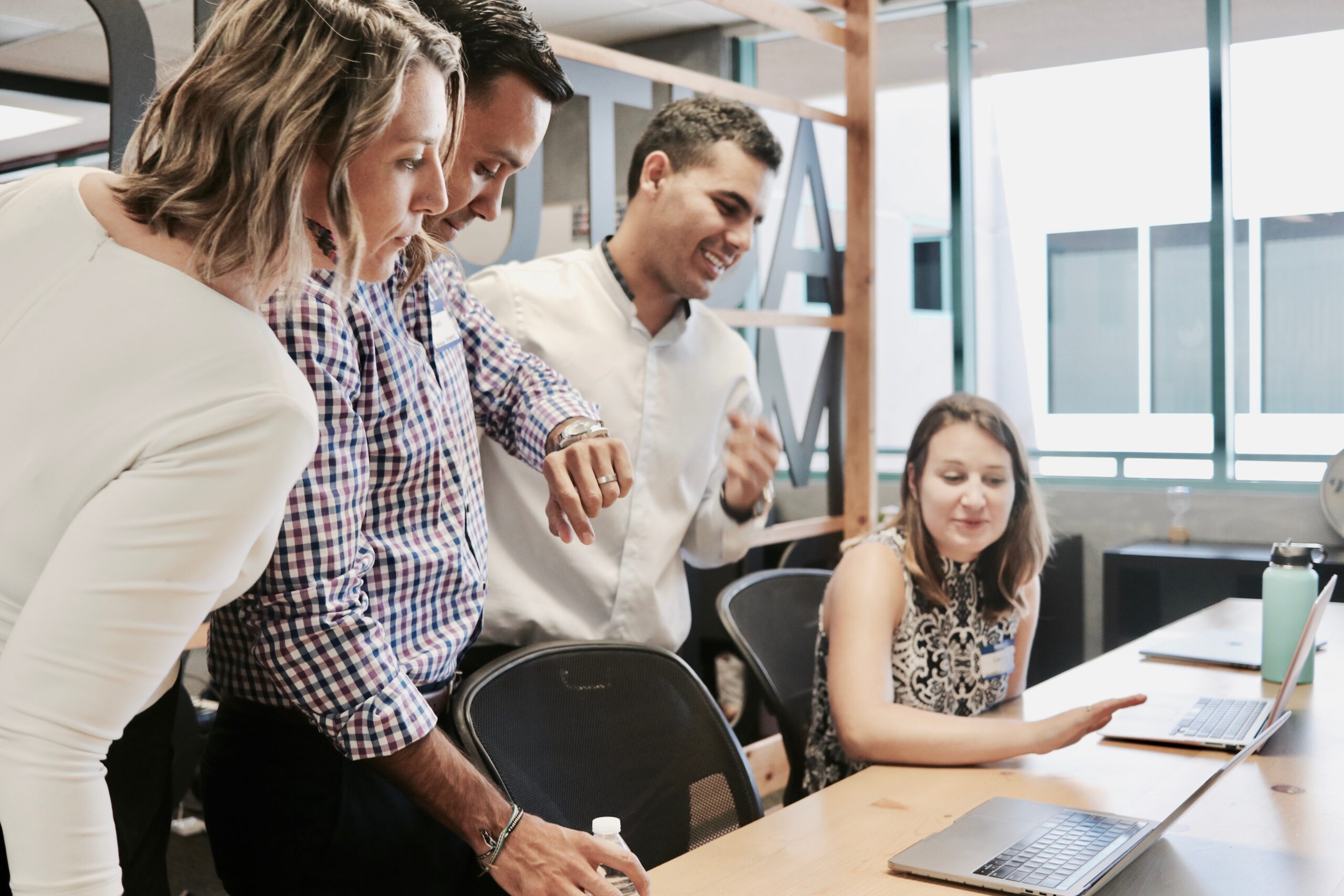 The tiered membership structure offers a range of benefits explained in the membership details below. Please see the member bios to find out about the benefits of membership.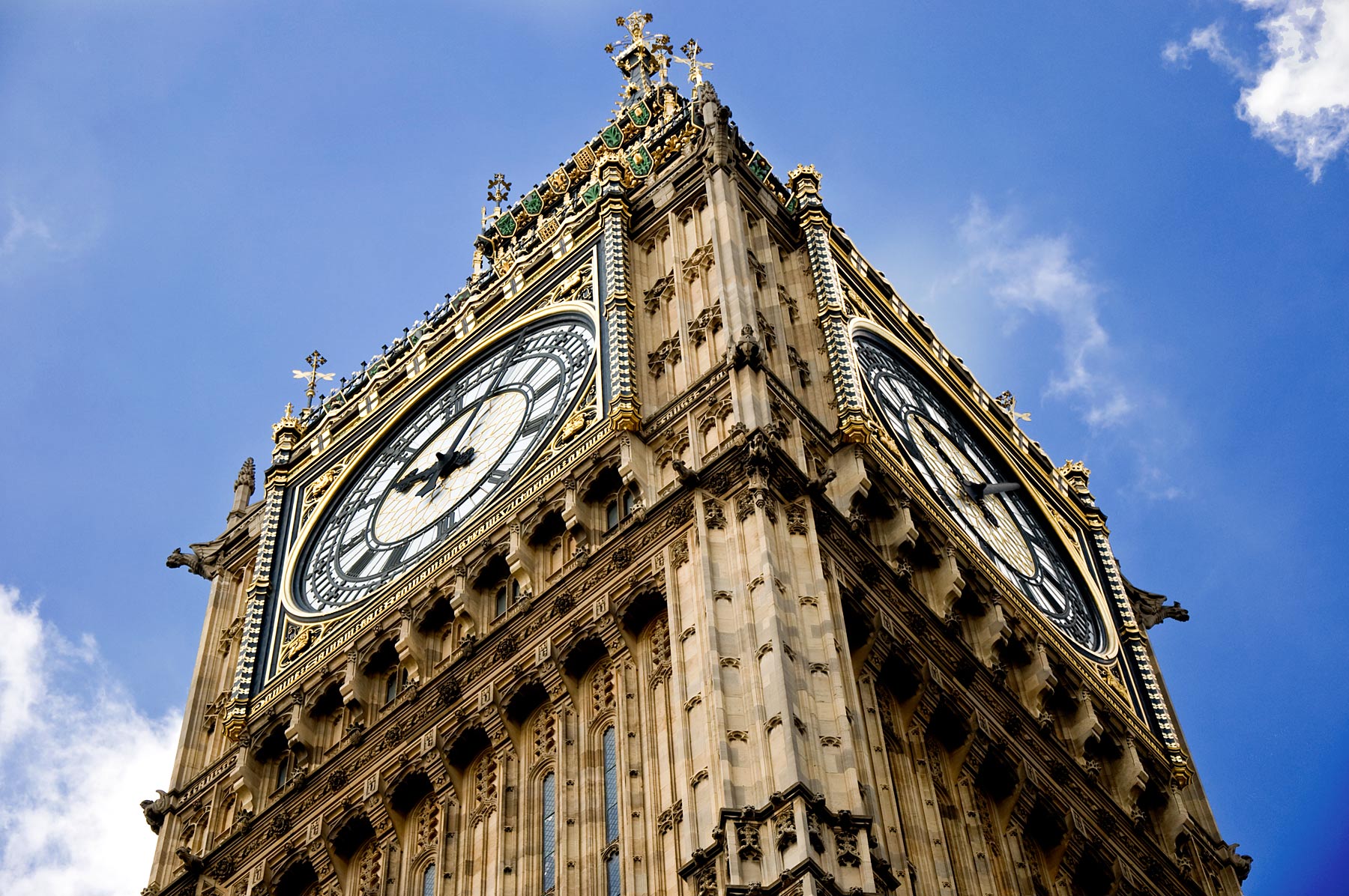 Read our latest blogs, articles and news.
Take a look at the companies that currently engage in the development of our policy positions.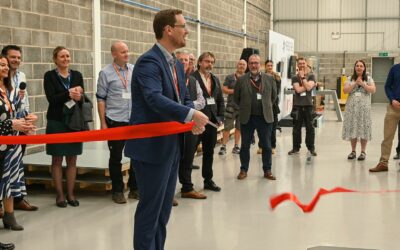 Our member Herschel unveiled their brand new infrared heating production facility in Bristol last week.  It was great to meet the team and celebrate the potential that infrared heating has to offer in the decarbonisation of heat and buildings and helping us to reach...
read more